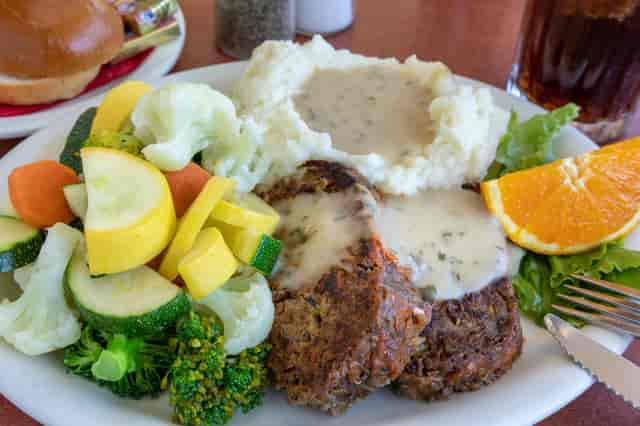 Meet Our Staff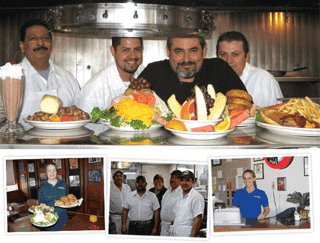 Meet Our Staff
Our staff at Margie's Diner encompasses about 70 employees, many who have worked well over 15 years for us.
We appear to have a laid back attitude, with the servers laughing and joking around with the customers, but… don't be fooled, we are dead serious about the food.

Whether we are talking about a dishwasher, a line cook, a bus-person or a server… all are very essential to the package we try to present. We couldn't do what we do without them.

We all work very hard together, trying to make a friendly atmosphere. Relax, you are here to eat!